Onboarding / Employee Management Platform.
Onboarding New Hires
Save time and improve your new employee experience! AutomotoHR automates your I-9s, W-4s, and custom forms. Easy background checks, real-time process tracking, and secure storage solutions all help you improve turnaround time and stay compliant.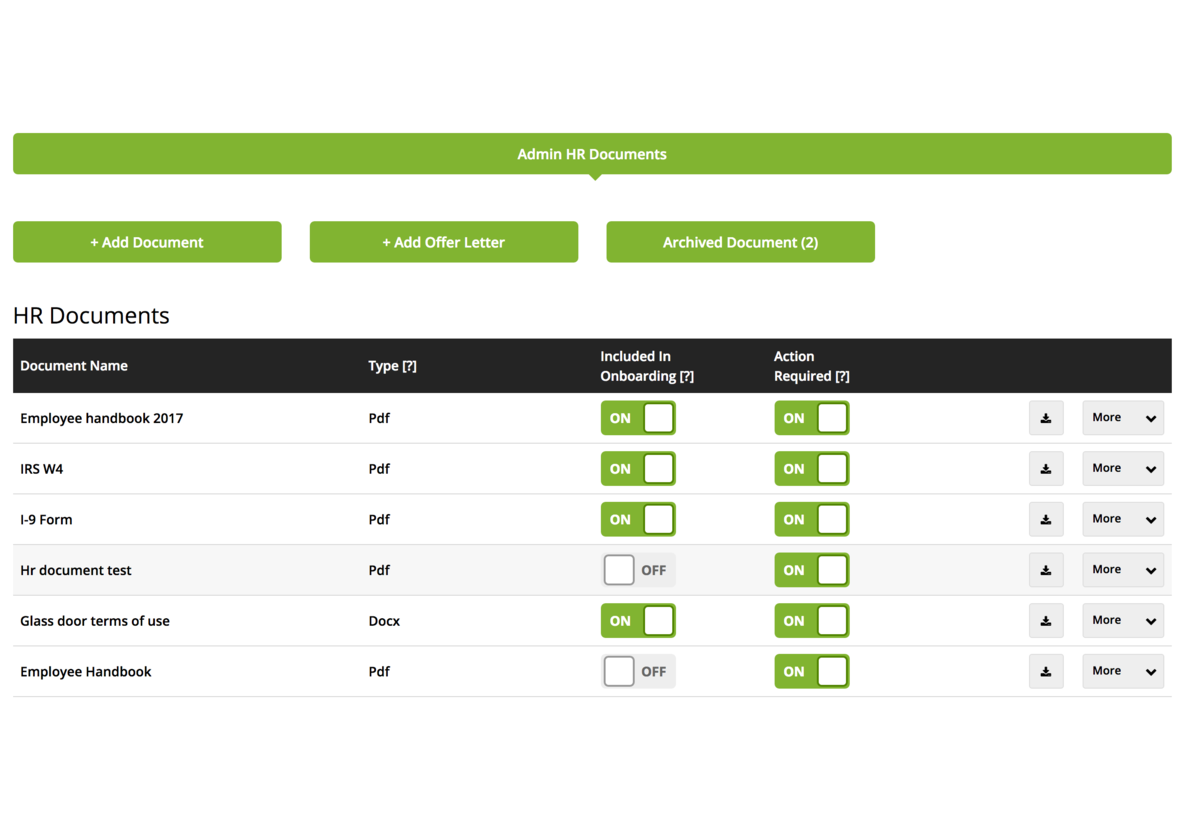 Manage Employeees
Manage employee records paperlessly. Easily update employee data, manage compensation changes, and send policy and document updates to your teams. AutomotoHR brings you faster and more efficient employee management.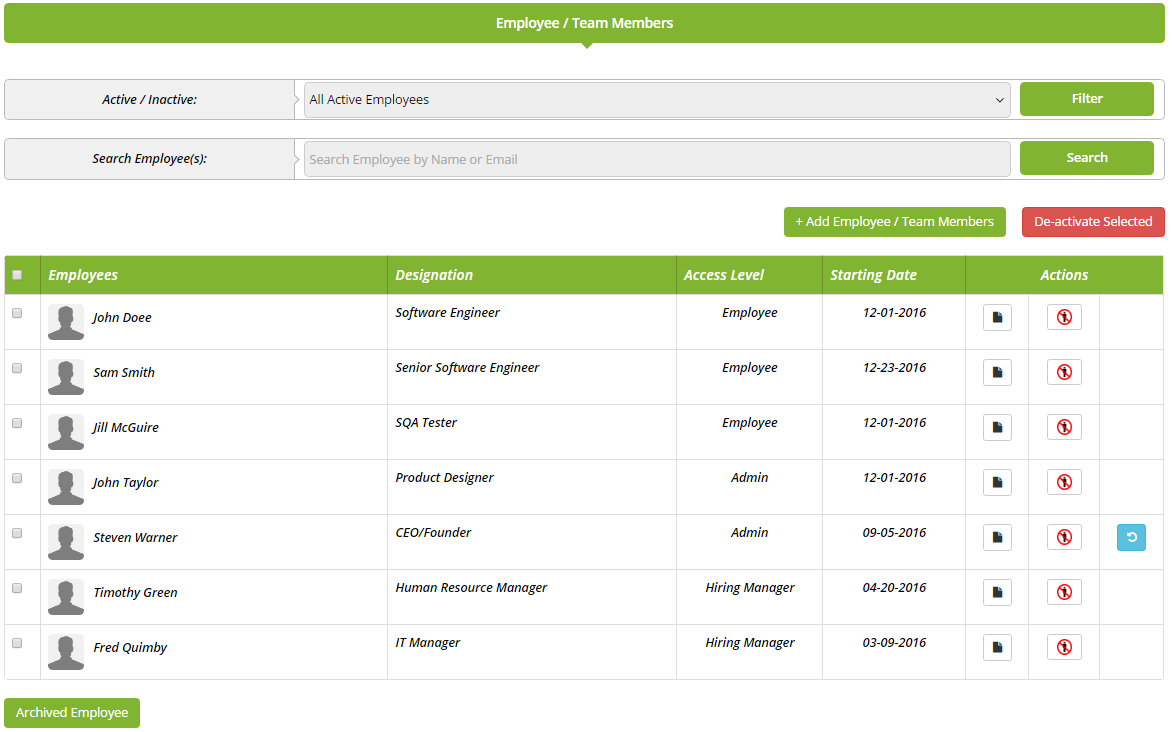 Schedule Your Free Demo
Give it a Test Drive and Kick the Tires Before You Commit to Driving It Everyday.
Contact one of our Talent Network Partners at