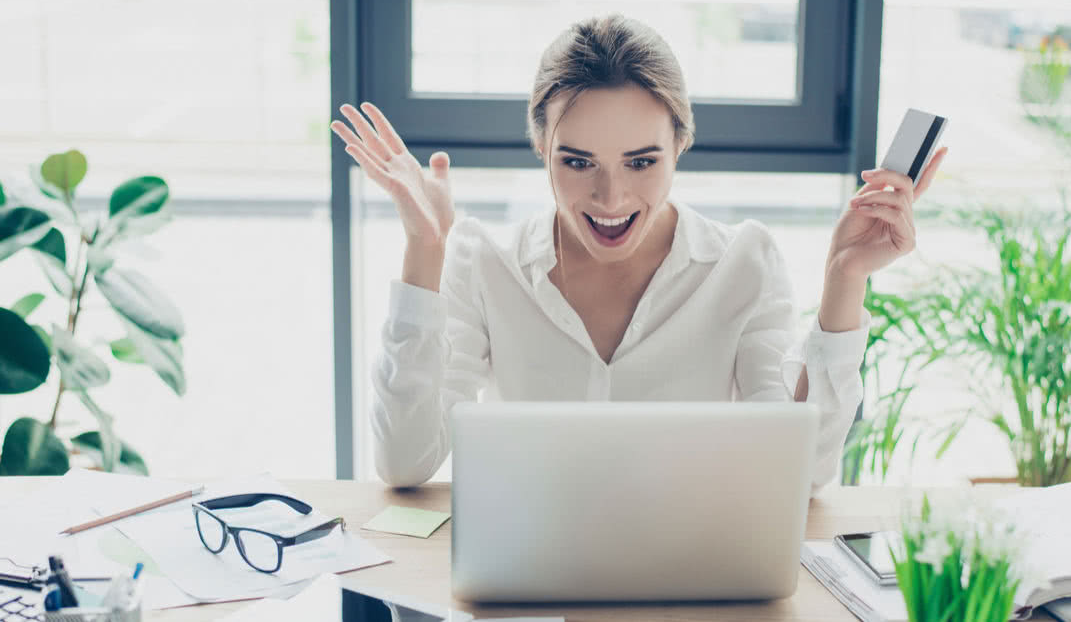 Send traffic once, earn forever
Here's how it works:
You use our marketing materials to show your clients all that AutomotoHR can do.
Then you send them our way and we do the rest for you.
That's it!!
No closing the sale, migrating their data, or providing support. We'll pay you a referral commission for every deal that closes.
Our customers pay us every month, which means we pay you every month.
Once you refer a client to us and we close an account, you earn a commission for as long as that client stays a customer.
We'll deposit money straight into your PayPal account.
Hassle-free and guaranteed!!